Limoges: the art of porcelain
Porcelain has been made in Limoges for over 200 years, following the discovery of kaolin in St Yrieix la Perche. He brought the richness and recognition of UNESCO for the skill and beauty of the creations sold all over the world. Limoges porcelain has graced the tables of royalty and continues to inspire modern artists. You can often find pop-up shops in Limoges presenting new artists, who deserve to be supported. There is also no shortage of stores for major manufacturers. Many antique dealers in the region also specialize in porcelain.
The manufacturing process is complicated and highly skilled; most of the porcelain "houses" are owned and managed by the original families.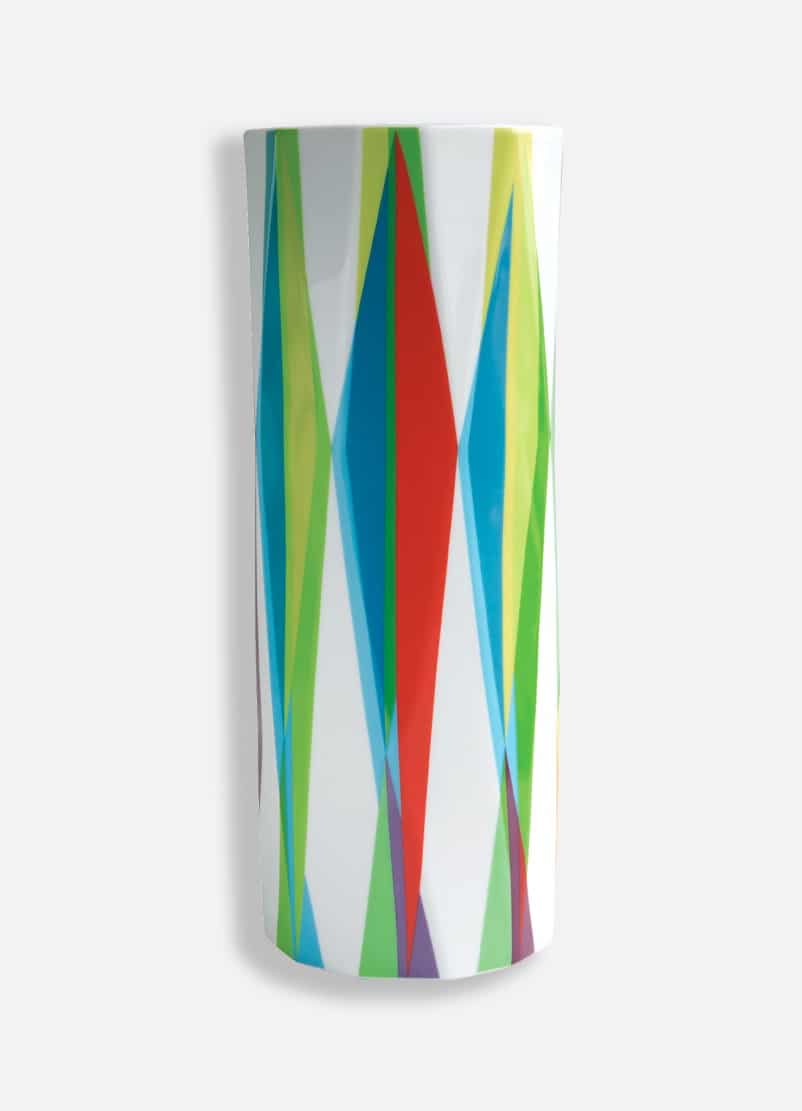 Our favorite place for a short introduction to porcelain is Maison Bernardaud. They can organize excellent tours explaining the manufacturing process as well as seeing the porcelain set created for Marie Antoinette.
The house remains famous by welcoming contemporary artists to design a set of pieces each year. The artists who adorn their porcelain line range from Marc Chagall to David Lynch. They have fascinating thematic annual exhibitions.
Dubouché Museum
In order to understand and appreciate the history and beauty of the industry, we recommend a visit to the specular National Museum Adrien Dubouché, which traces the evolution of art from Antiquity to the present day. Guided tours are available.
This museum offers, throughout the year, temporary exhibitions of national and international scope, and events aimed at all audiences.
Do not hesitate to visit their website.
Casseaux Museum
The other porcelain museum to visit is the site of the porcelain oven built in 1900, the Casseaux museum.
It houses temporary exhibitions made up of unique pieces, often from private collections. The museum is next to the Royal Limoges right on the river.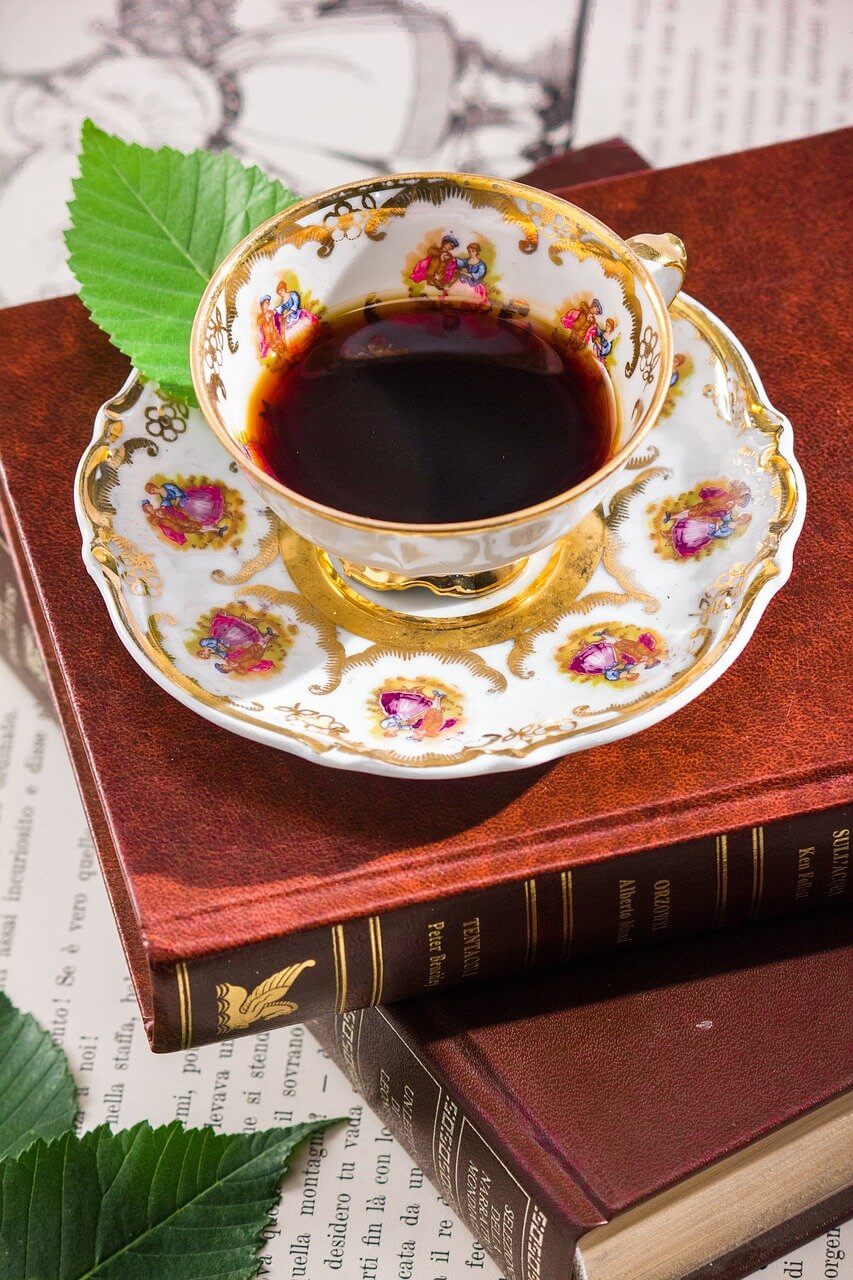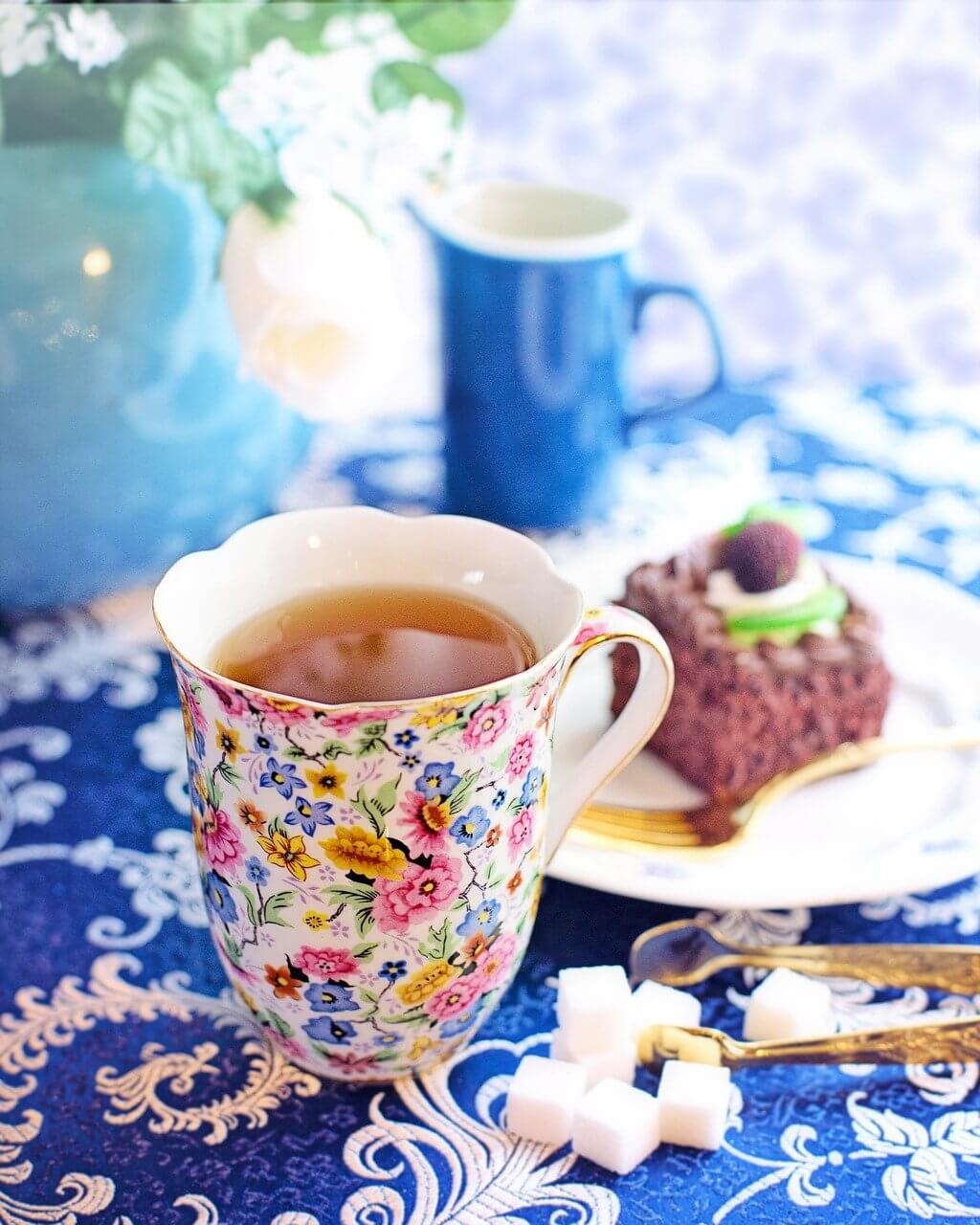 Royal Limoges is very special for us. Indeed, this porcelain factory, dating from 1797, formerly belonged to the family who owned the Château, the Alluaud family. It is also the oldest working Limoges factory. They have a good range of styles, and also have very good sales held under a marquee in front of the store, twice a year.
Prestigious hotels in Paris (Le Crillon, Ritz, Georges V) have placed their trust in the reputation of our company.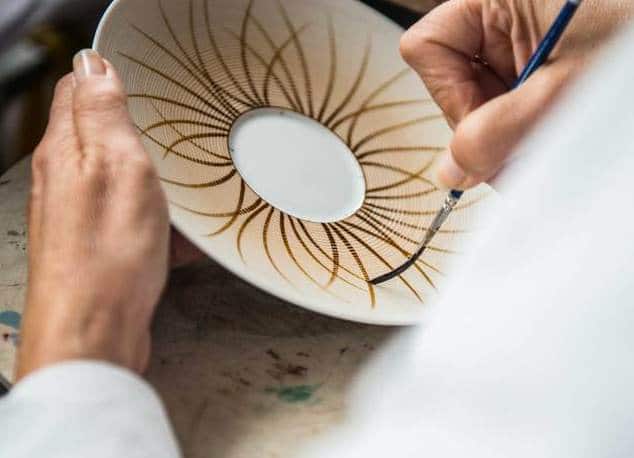 JL Coquet
Based in Saint-Léonard de Noblat, J.L. Coquet and Jaune de Chrome manufacture porcelain that combines originality of shapes, delicacy of finishes and quality of products.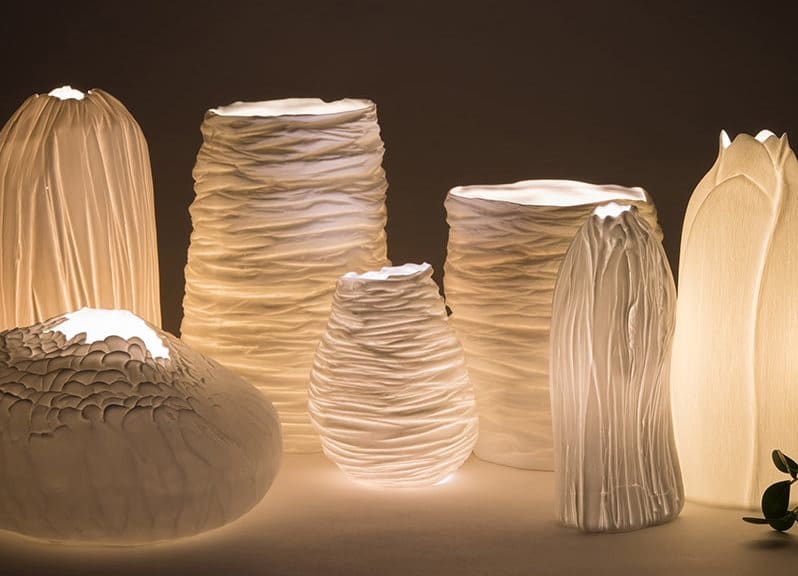 L'Atelier du blanc
With a very contemporary approach to porcelain, the Atelier du Blanc works, creates and offers incredible objects that constantly push the limits of porcelain.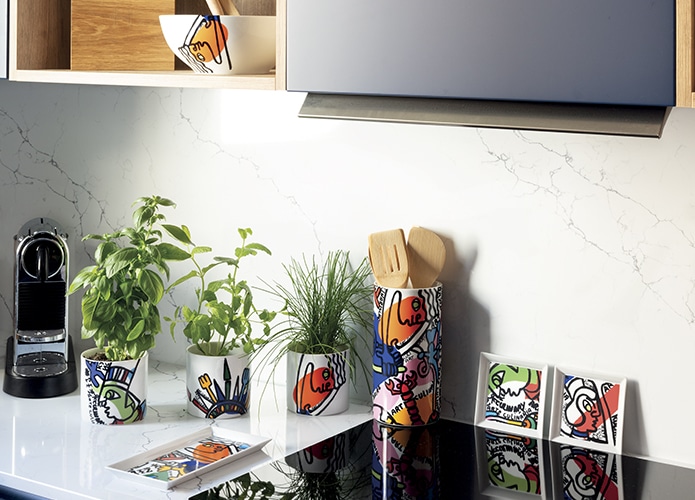 Haviland
Haviland is probably one of the best-known porcelain makers and has a small museum and factory shop which is worth a visit a visit for those who are collectors.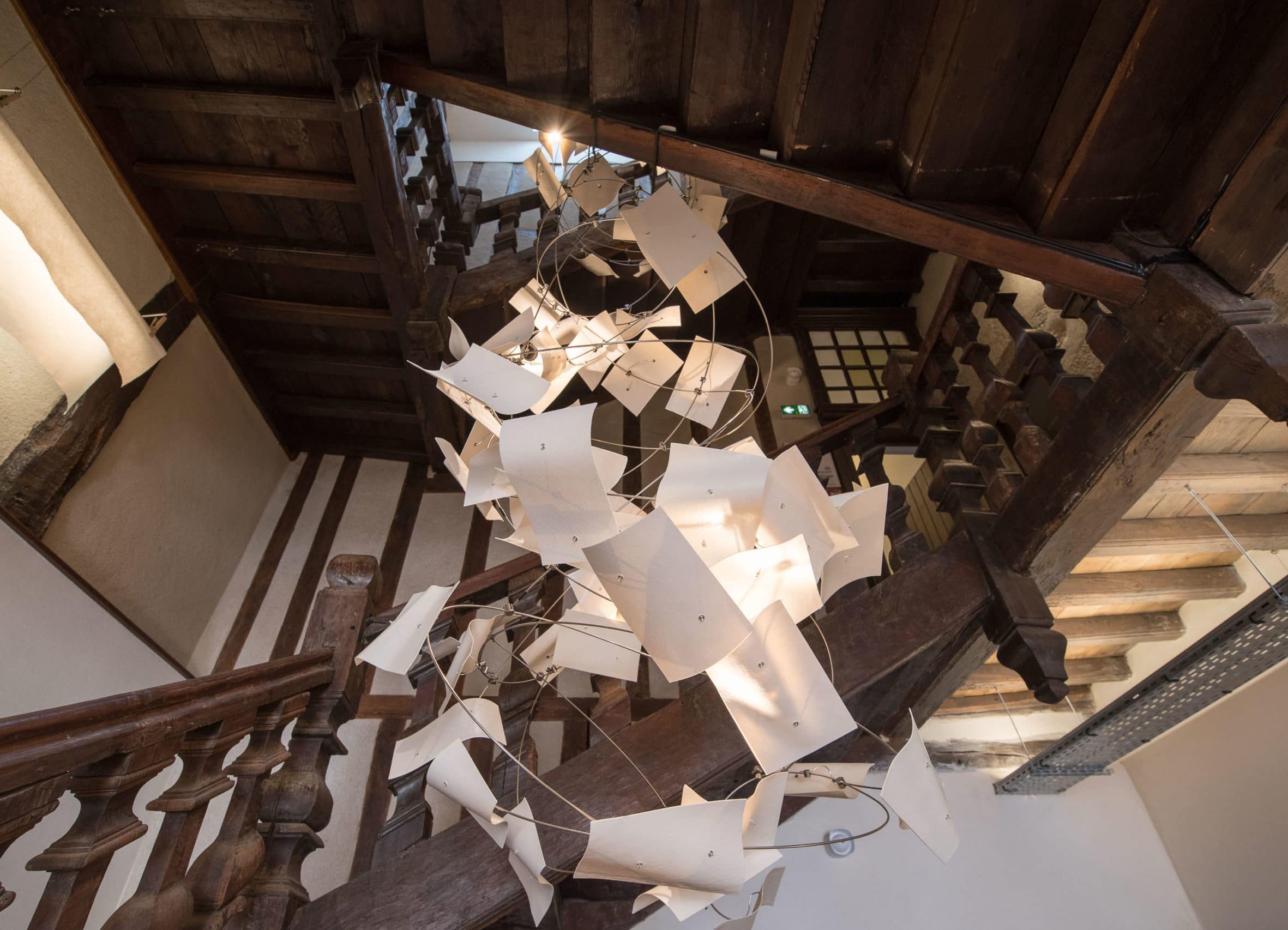 Passage secret
Yaël and Guillaume have the particularity of highlighting porcelain by combining it with other materials. Their creations are often unique pieces.
Find Us
Château de Ribagnac
87400 Saint-Martin-Terressus
Write Us
reservation@chateauribagnac.com